Online Orientation for 2021 International Graduate Students of the School of Media & Communication
阅读:611 发布于:2021-09-28 16:19
On September, 15, 2021, the orientation for 2021 international graduate students of School of Media & Communication, Shanghai Jiao Tong University was held online. 55 newly-enrolled international graduate students from more than 20 countries participated the virtual meeting. Prof. Shao Guosong, Associate Dean in charge of international affairs and graduate teaching affairs, Prof. Wang Qian, director of the school's programs taught in English, Yang Xi, teaching affairs coordinator of the programs taught in English, and Zhang Lutong, the international affairs coordinator.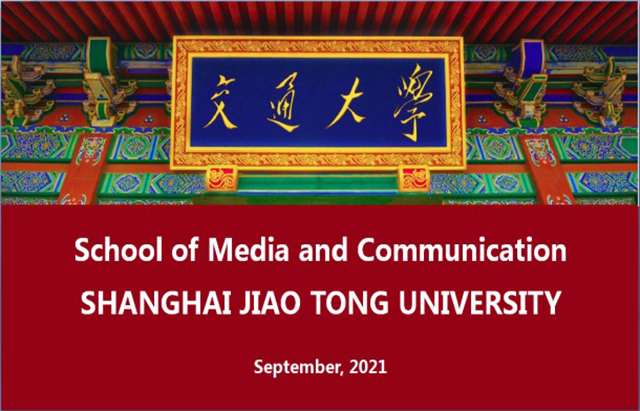 The meeting was hosted by Prof. Wang Qian. In order to make new students get some grasp of the school, she introduced the school's history, faculty, research, internationalization and alumni. Prof. Wang also gave a brief introduction to the training of international graduate students, which enhanced the students' understanding and expectations of their future study.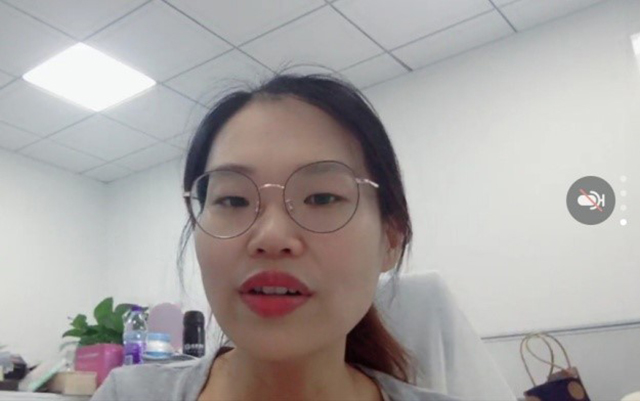 A second-year international graduate student from the U.S. talked in detail about selecting courses, making training plans and taking online courses. She also shared her experience studying in SMC as well as some useful tips for international students to adapt to university life as soon as possible.
Prof. Shao Guosong concluded the meeting. He introduced the internationalization team of SMC and the progress of the school's internationalization. He encouraged international students to actively participate in the academic activities of the school and make the best of the school's rich resources to improve themselves.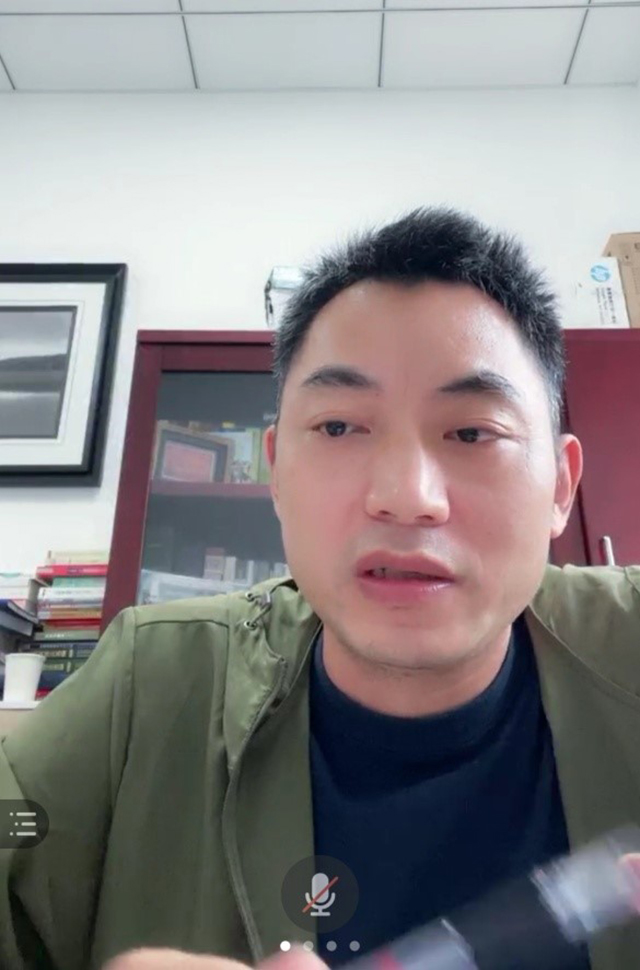 At last, the new international students discussed freely and shared their expectations for the new semester.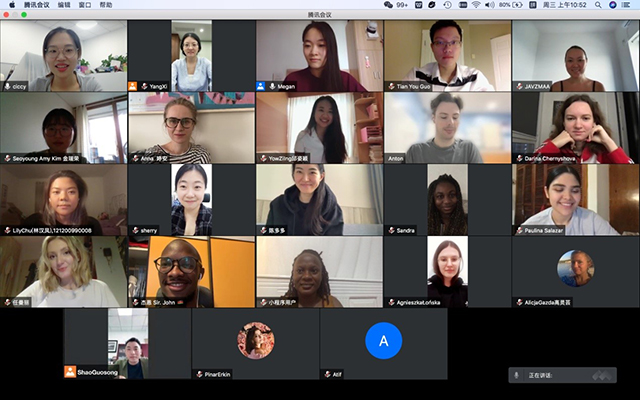 School of Media and Communication offers a series of undergraduate and graduate programs taught in Chinese as well as two graduate programs taught in English: M.A. in New Media Studies and Ph.D. in New Media Studies. Currently there are 146 international graduate students who come from over 50 countries. Some international students even graduated from world prestigious universities like Princeton University, University of Chicago, Johns Hopkins University, University College London, and University of California-Los Angeles.